The best beaches. And so much more.
There's a lot to do in this beautiful spot of the Oregon Coast. Where will you start?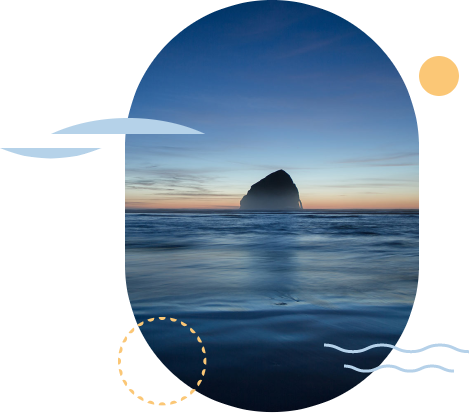 Find yourself here.
As you approach the coast and get your first sight of the ocean, take a deep breath of the clean air. You'll find yourself relaxing, you'll start smiling, and then – as soon as you can – dig your toes into the sand. You've arrived. Enjoy.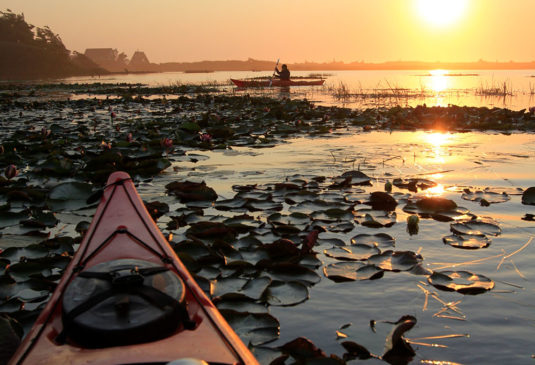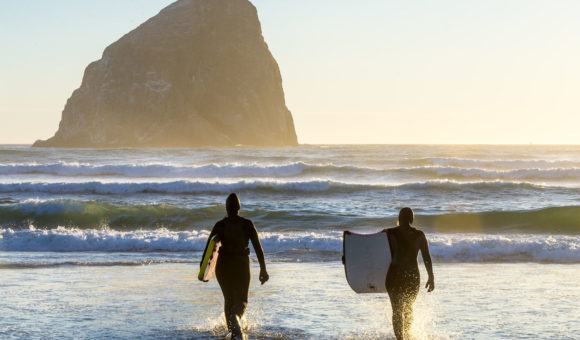 Play
From hiking to golfing, surfing to kayaking, and fishing on rivers to the ocean, there is always something to do. The best part? You can spend the day sitting on the sand and watching the waves. And it will be perfect.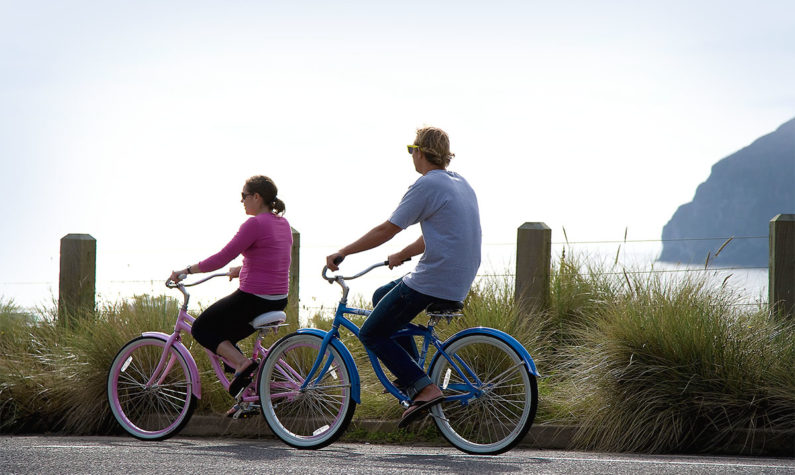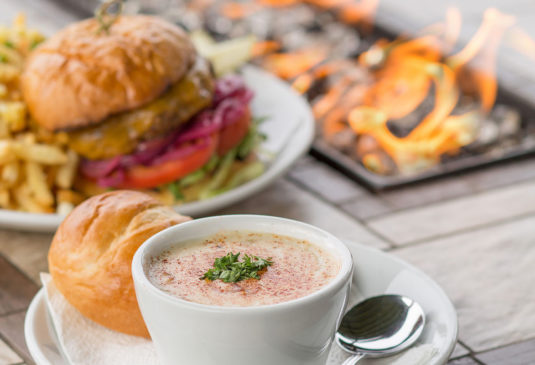 Eat & Drink
If you love fresh seafood, local cheeses and produce, craft beer, Oregon wines or wood-fired pizzas, you're in the best place. A bounty of restaurants awaits you. Be sure to check out the North Coast Food Trail.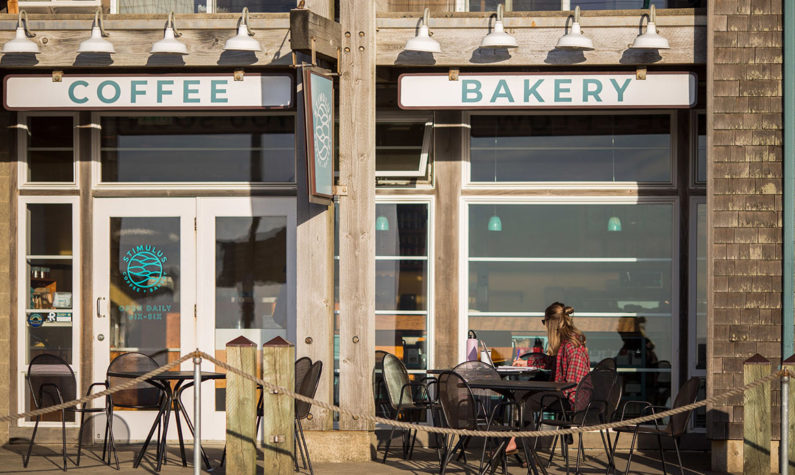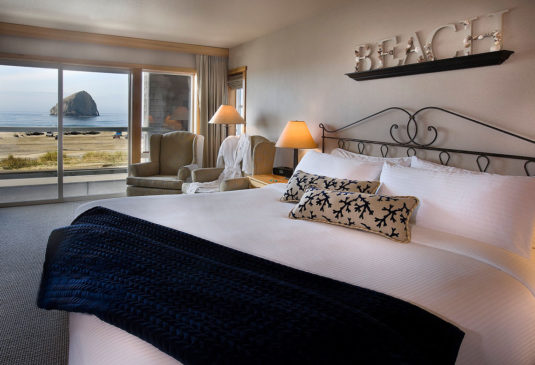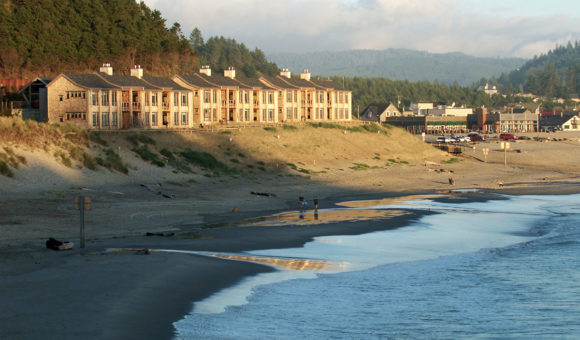 Stay
Whether you love camping or pampering, there are lots of lodging options. Choose from retro motels, inns with views, Airstream trailers, vacation homes, or a lodge with a spa, many just steps from the beach.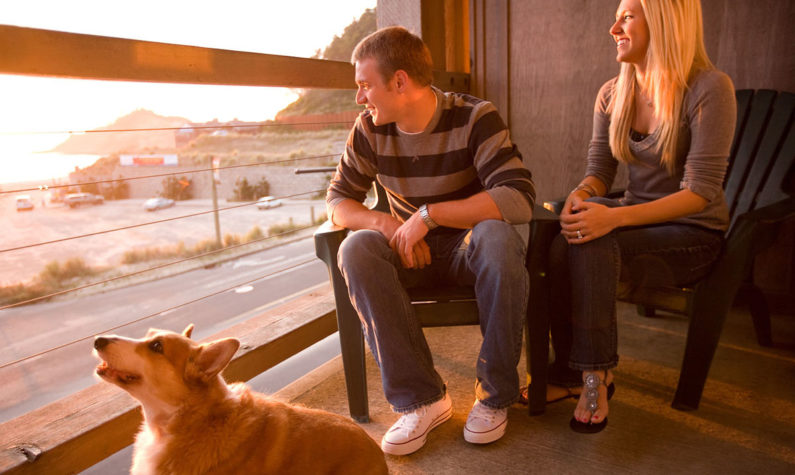 Experience dory boat ocean fishing with Captain Mark Lytle
Villages
Our villages are steeped in local history, from places that catered to logging, farming, fishing or longtime vacation spots for early travelers.
Beaver, Oregon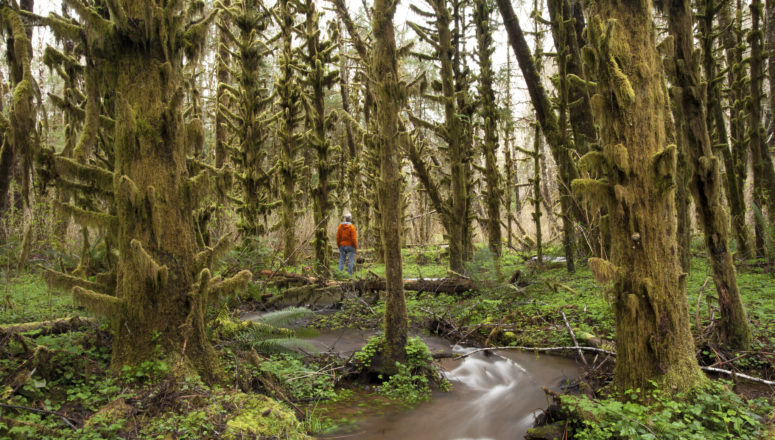 Cloverdale, Oregon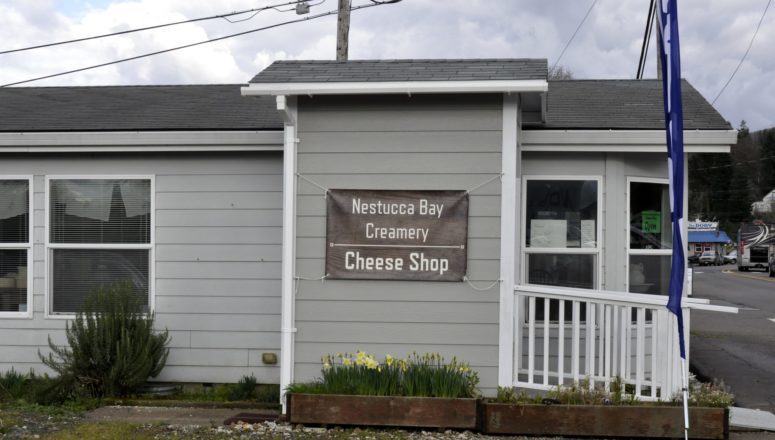 Hebo, Oregon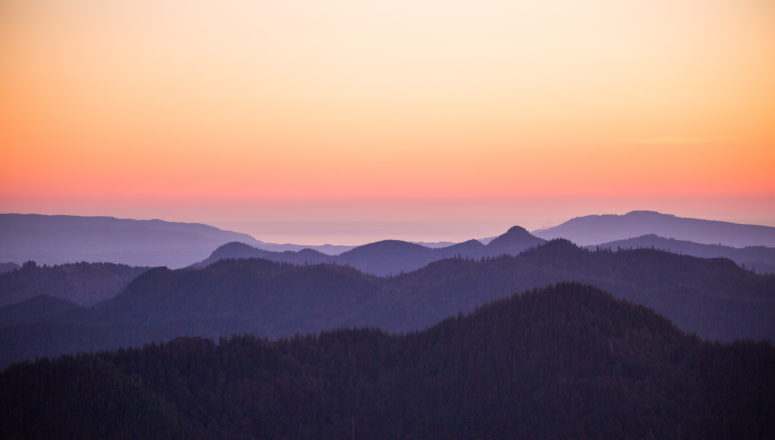 Neskowin, Oregon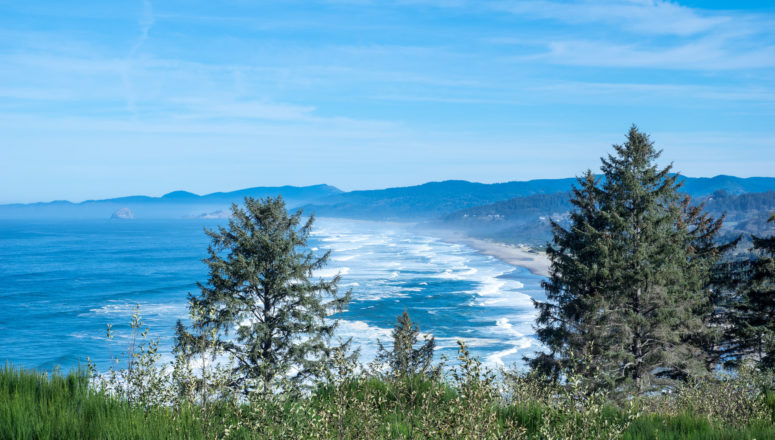 Pacific City & Cape Kiwanda, Oregon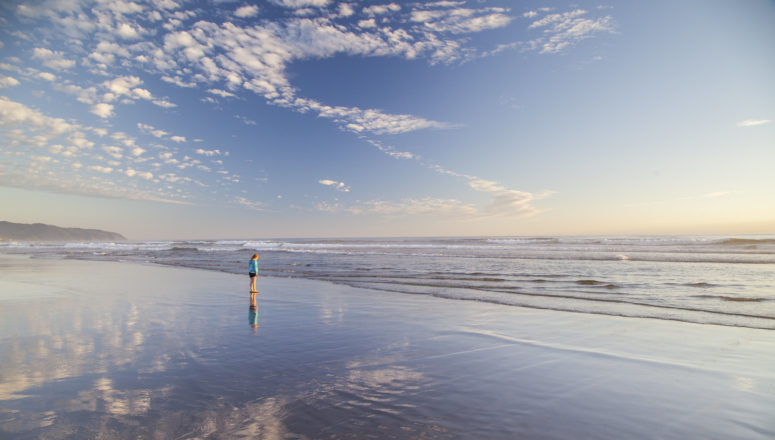 Sandlake, Oregon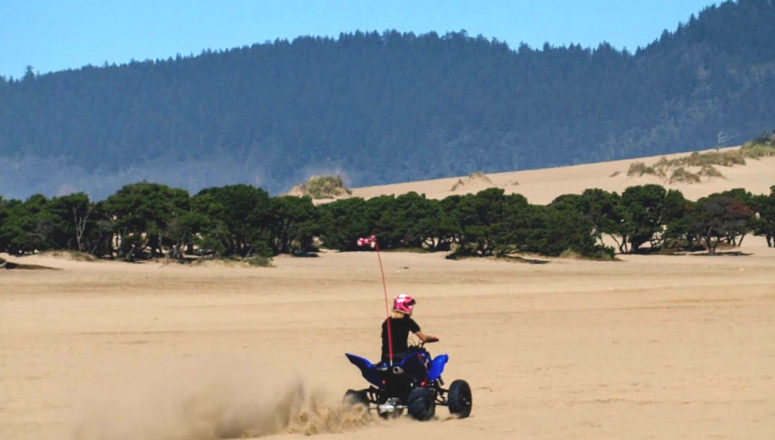 The Latest News & Events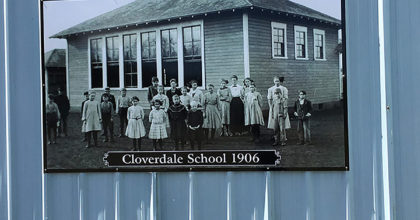 July 6, 2021
Founded in 1884 by pioneer settlers, Cloverdale is a dairy farming village that originally included a store, hotel, bank, and… April 26, 2022
Join Art, Accelerated _ Blink, You Miss It downtown on the fourth Saturday of each month at their Tillamook Downtown…
Care for the Coast
Oregonians are raised to be stewards of our environment. It's in our DNA. While visiting us, please treat our home as you would your own. We have tips for being a temporary local.