Neskowin, Oregon
Looking for a charming coastal village with a friendly neighborhood feel, and a beach that's more than 3 miles long? Neskowin is the place to kick back and enjoy the coast. The town is ideal for walking and biking, or play a round of golf at the community-owned course. At low tide get a peak at the famous "ghost forest." The Hawk Creek Gallery is home to works by local artists, and restaurants feature locally sourced menus. A popular Farmers Market operates June to September.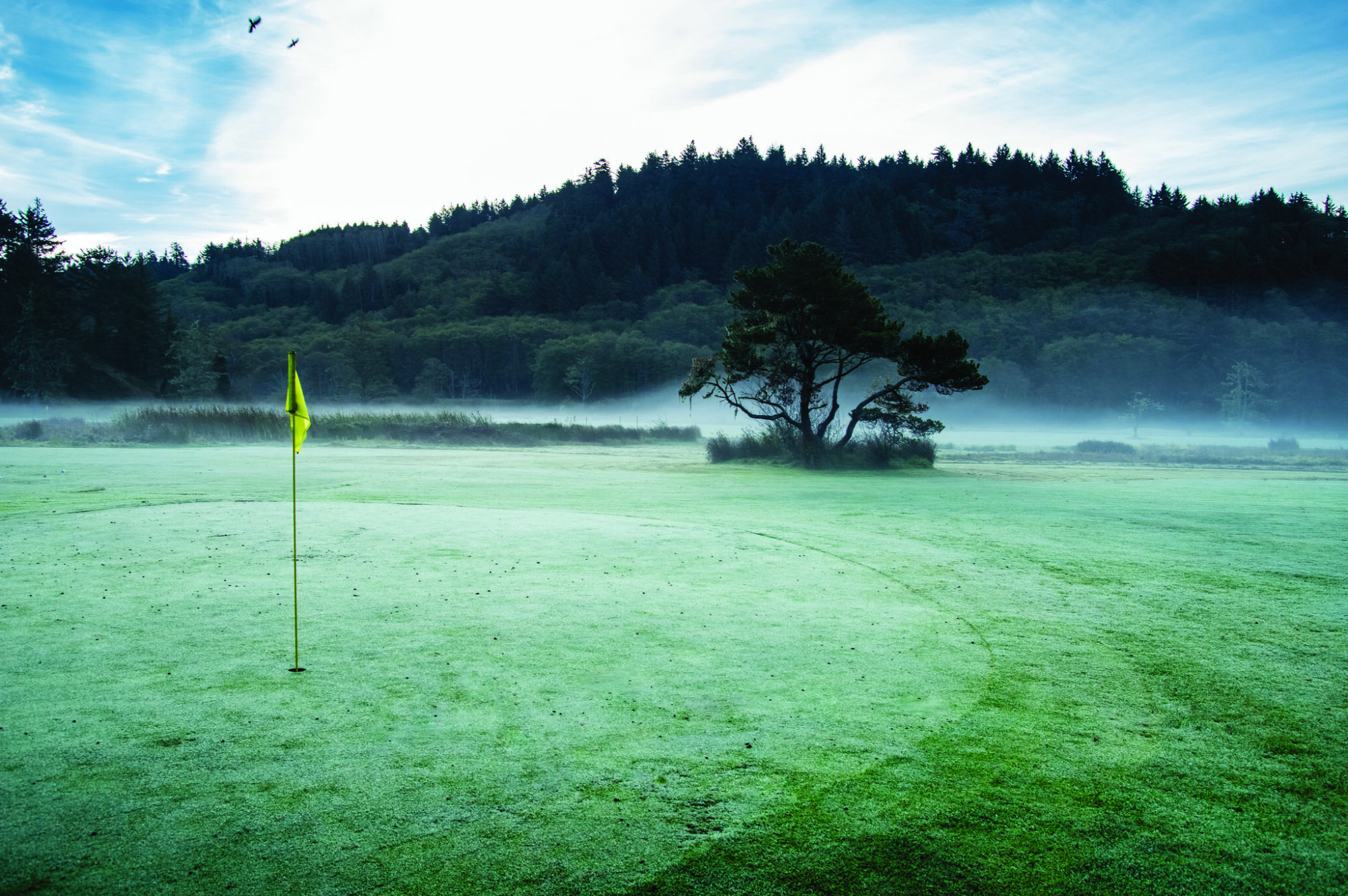 A favorite for golfers since the 1930s
Neskowin Beach Golf Course has been the playground of generations of golfers. The nine-hole, 35-par course also has a charming clubhouse where locals gather for coffee and chat. And the view from the seventh tee is spectacular. In winter, the course fills with rainwater and becomes a migratory bird stopover.
Hiking to a Scenic View
At the southern tip of Neskowin's beach, the dramatic Cascade Head rises to 1,200 feet. Hiking access to Cascade Head trail is from the Rainforest Trailhead. Another trailhead at the Salmon River near Savage Road is open year-round, and offers incredible views over the ocean and the Salmon River estuary.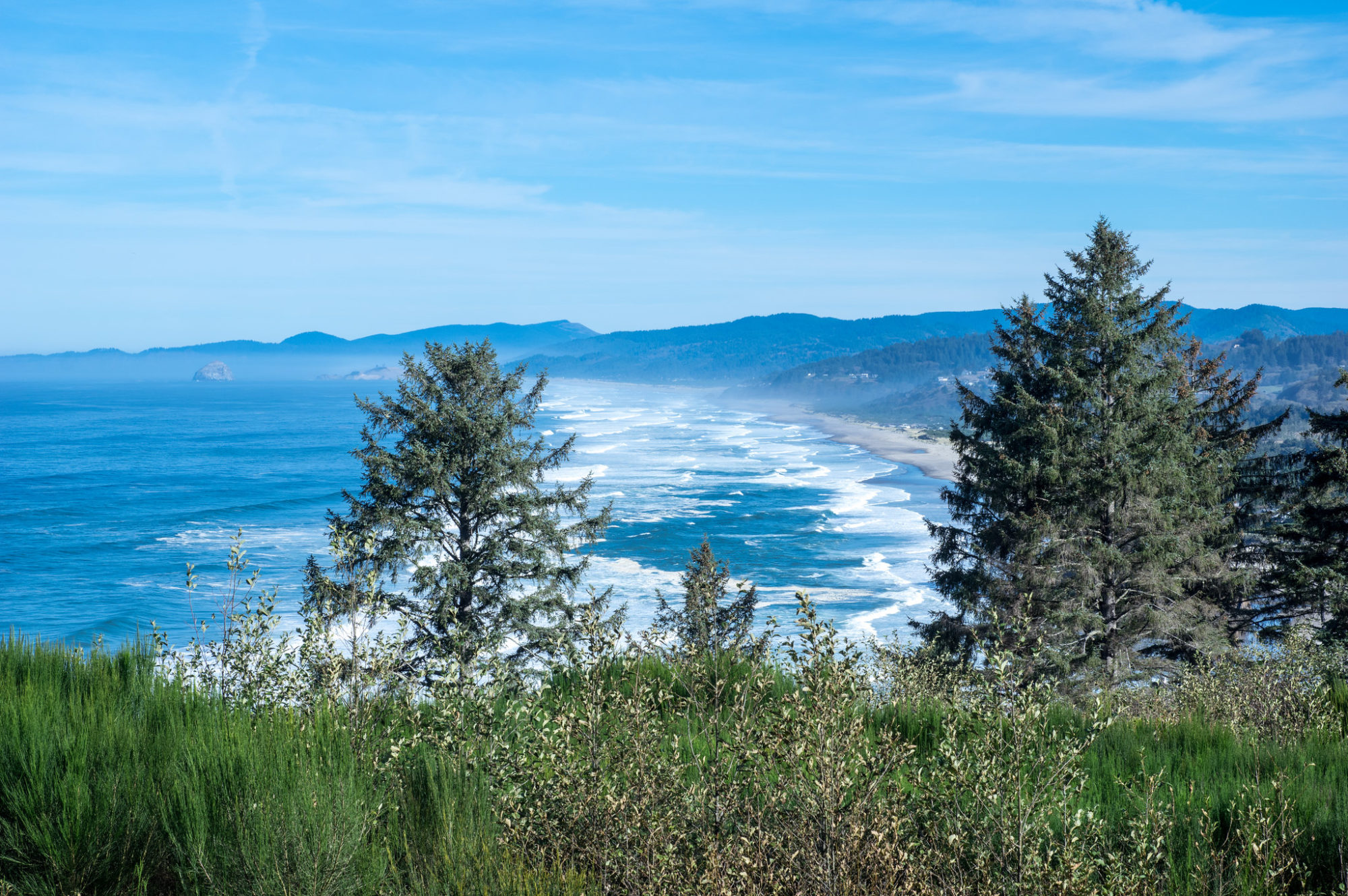 Nestucca Bay Wildlife Refuge
A mosaic of pastures supports seven different habitats for coastal flora, fauna and wildlife. Walk through the refuge on boardwalk trails, and depending on the season, you may encounter the only coastal wintering home of Dusky Canada Geese, as well as the world's entire population of Semidi Islands Aleutian Cackling Geese. Find out more.
Stay awhile – lots of lodging options, from a popular RV resort to vacation homes.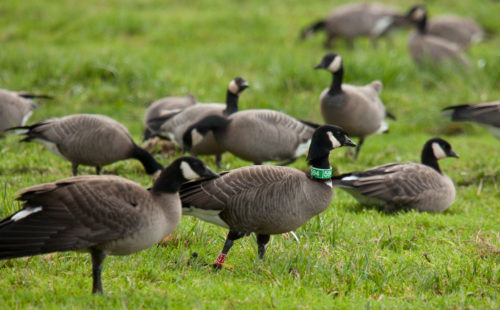 Topics Related to Neskowin, Oregon
Guides Featuring Neskowin, Oregon
Posts Featuring Neskowin, Oregon