Cloverdale, Oregon
Reminiscent of its original pioneer land claim in 1884, Cloverdale remains at its heart a dairy farming village. The quaint town today is home to small shops, a rural farm store, restaurants, and antique stores. Two art galleries make a great afternoon stop. Be sure to check out the historical murals on buildings. And every summer, the town holds a Clover's Day celebration, with a parade led by a local cow. Craving cheese? Stop by Nestucca Bay Creamery in the middle of town.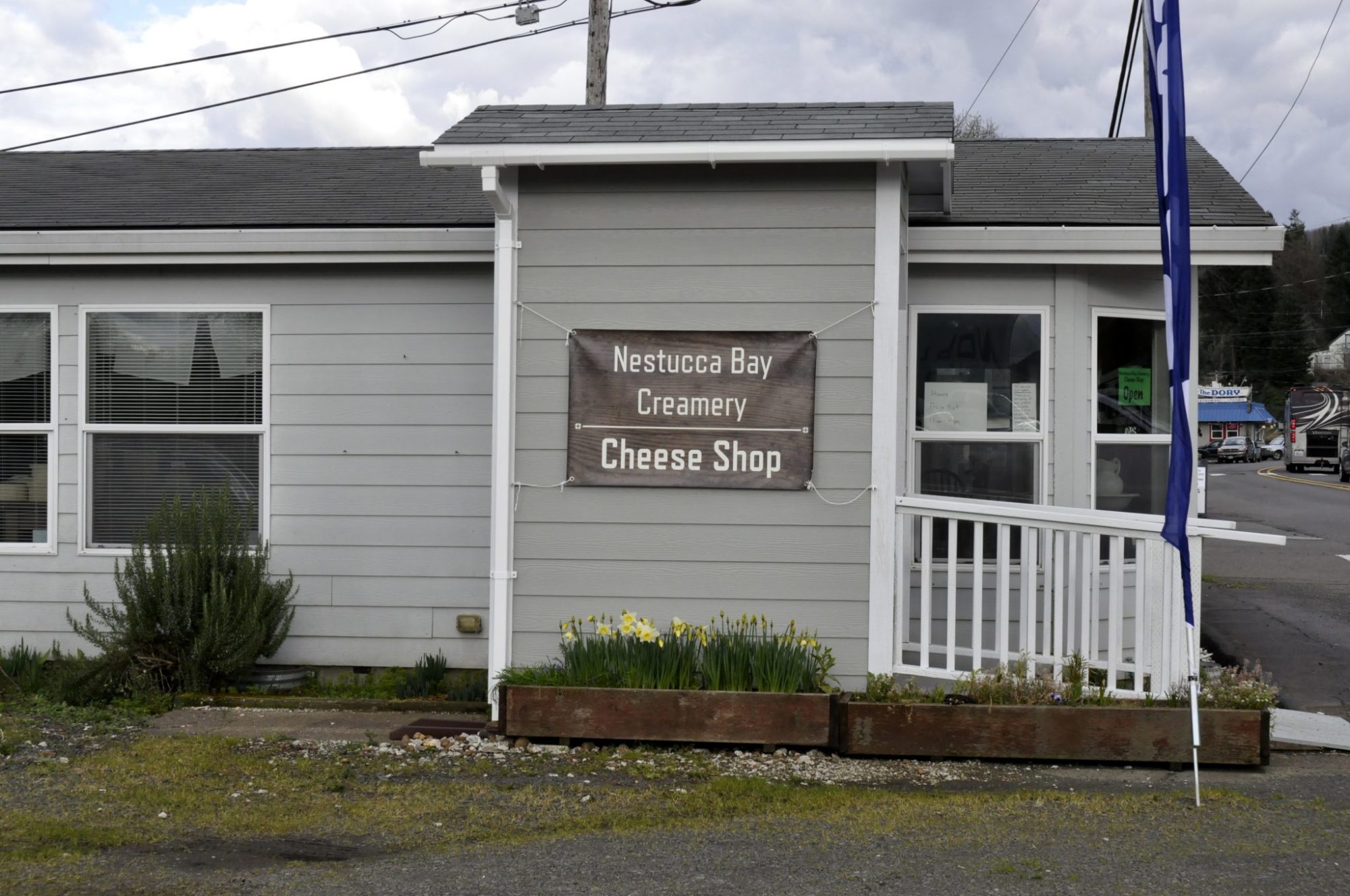 Forest, river, fish and flowers
If hiking and horseback riding is your thing, Cloverdale is next door to the Siuslaw National Forest, which has 600,000 acres of protected land where you can indulge your hobby through the trees. If you're ready for a good climb, short but steep, seek out the Battle Lake Trail. Find wildflowers like trillium and bleeding hearts here in the spring. Among the flora, fauna, too, such as newts, elk and lots of birds, so keep your eyes peeled for wildlife.
You'll find ample salmon and steelhead fishing on the Nestucca River, which flows right through Cloverdale. Need a guide with a boat? Here's a list.
Topics Related to Cloverdale, Oregon
Directories Featuring Cloverdale, Oregon
Posts Featuring Cloverdale, Oregon