Beaver, Oregon
This village was named for the North American beaver that once dominated the creeks, mountains and buttes around the area. Beavers can still be found building dams and homes in local waters. Explore the area's natural beauty, including the Nestucca River, one of the best fishing spots in Oregon.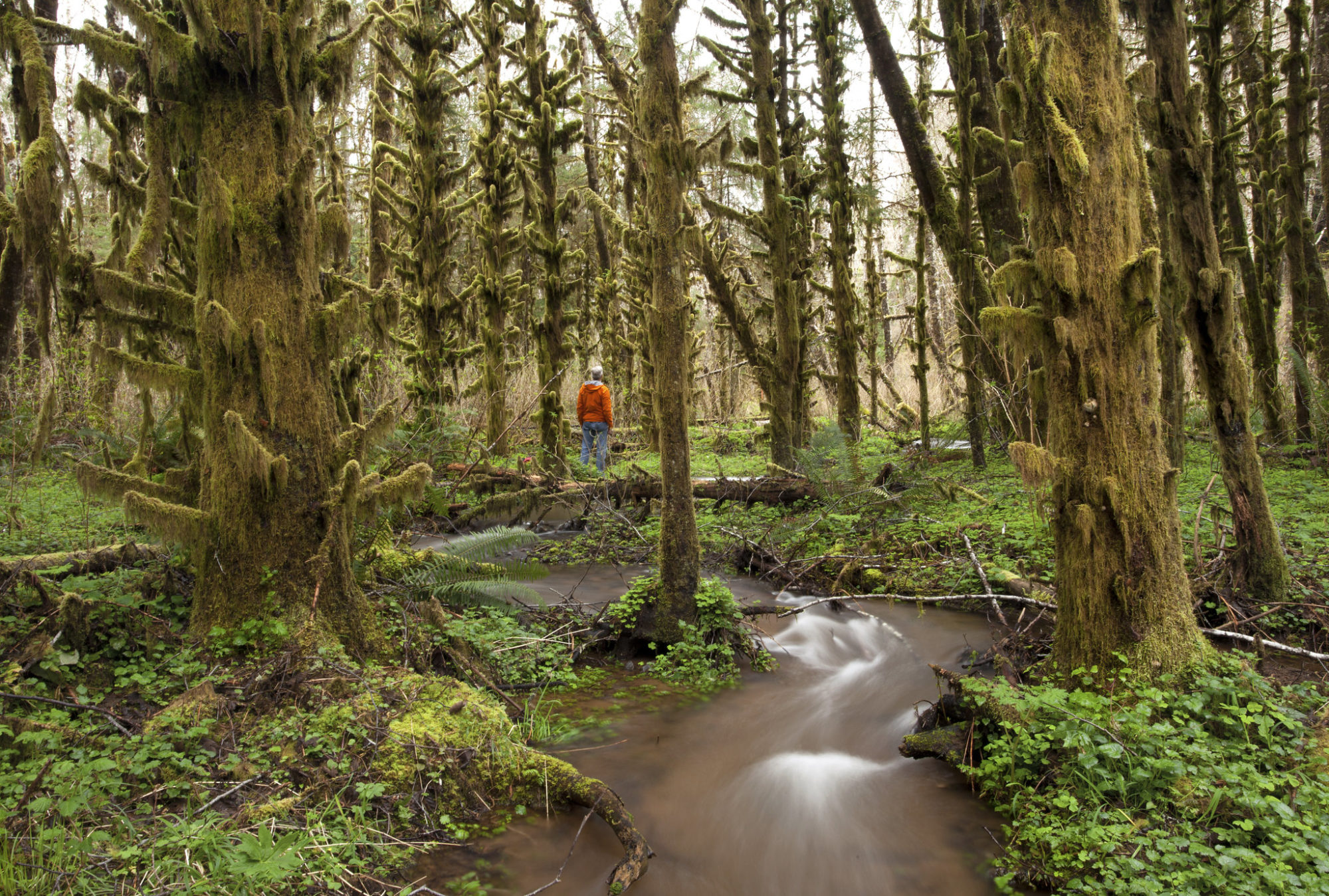 Munson Creek Falls
The largest waterfall in our state's coastal mountains, Munson Creek Falls has a towering 300-foot drop. Hiking is accessible and family-friendly, with an easy half-mile lower trail leading to a picnic area near the base.
Year-round fishing
The Nestucca River is a fishing paradise, with nearly year-round steelhead – native winter steelhead, as well as winter and summer hatchery-reared steelhead open to harvest. The Nestucca is also popular for fall and spring Chinook salmon and native cutthroat trout. Want a guide? Find one on this list.
Flora and Fauna
In fall and winter, look for salmon in the creek; this area is an important spawning ground for them. Their bright scales make them easy to spot underwater. Look for wildflowers and identify tree species as you hike here. Trillium, corydalis, and violets bloom here in the spring and summer. Bring a plant and wildlife guide and go on a scavenger hunt to find different species.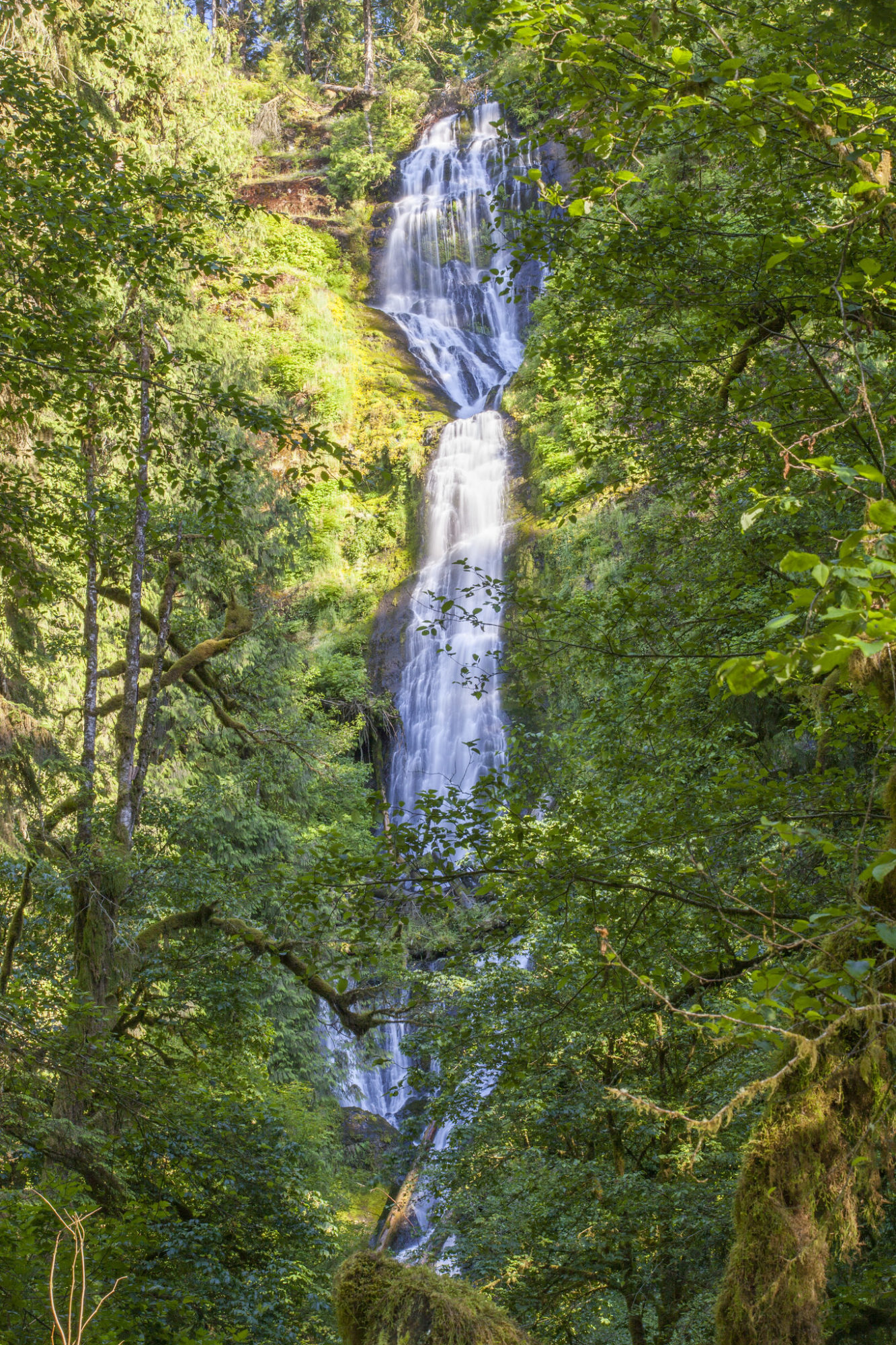 Topics Related to Beaver, Oregon
Things to Do in Beaver, Oregon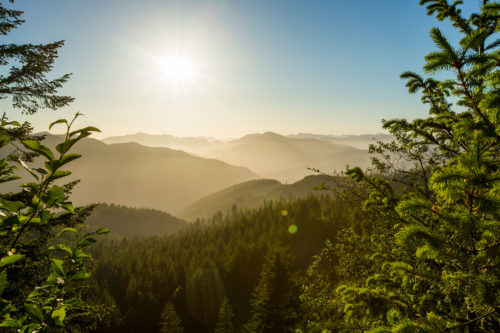 Looking to stay awhile?